Review of the 2022 Session of the Virginia General Assembly
We have survived the first attempt to reinstate the death penalty in Virginia.
During the recently adjourned 2022 Virginia General Assembly session, legislation was filed to reinstate capital punishment for killing a law enforcement officer.
The Senate version (SB 379) was defeated in the Judiciary Committee on a 9-6 party line vote.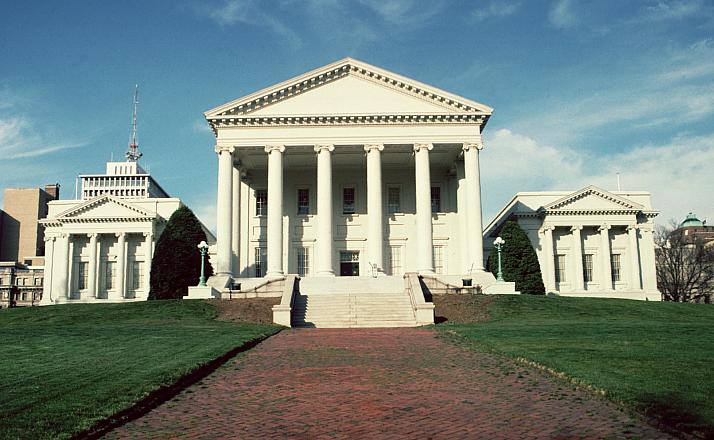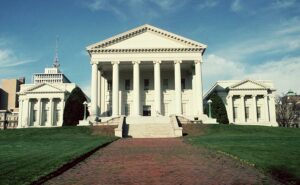 In the House of Delegates, the Courts of Justice Committee never held a hearing on the House version of the bill (HB 661).
There are two possible explanations for this lack of action.  First, there may not have been enough votes to pass the bill out of committee.  By our count the best possible outcome of a hearing on the bill would have resulted in a tied 10-10 vote.  That would have killed the measure.
The second explanation is that House leaders told lobbyists that it would not waste time on bills that they knew would fail in the Senate.
One House Delegate told VADP that there was opposition to the bill during discussions in the Republican caucus.  That is a very hopeful development that bodes well for defending our abolition victory in future legislative sessions.
During the session, VADP and our partners learned that at least 4 of the 17 newly elected members of the House of Delegates (12 Republicans & 5 Democrats) oppose reinstatement of the death penalty.  Two of those new legislators are Republicans.
Our challenge in the coming months is to meet with the other new Delegates to discuss their attitudes about capital punishment.  We want to build up as much opposition as possible in the House of Delegates toward reinstatement of the death penalty.
Help us continue to defend our historic death penalty abolition victory. 
Any amount – $10, $25, $100, or $500 – will be a significant contribution to our work.  Just click here to make a tax-deductible contribution: https://www.vadp.org/donate/
We are grateful for your support.
Michael Stone
VADP Administrator