VADP Staff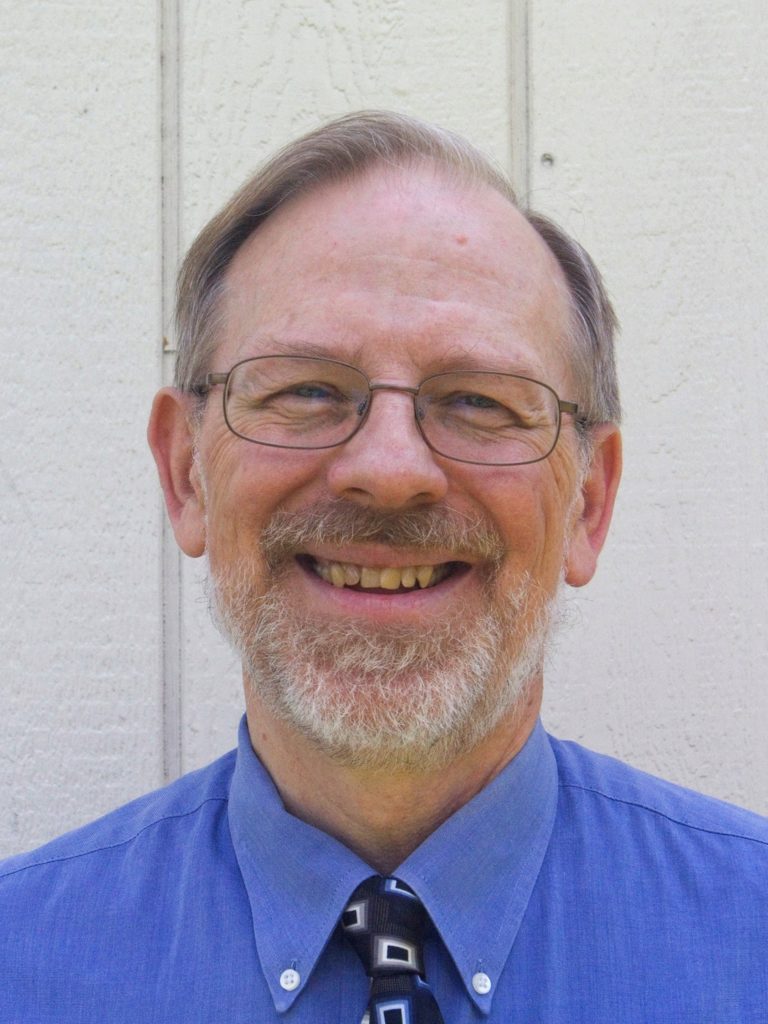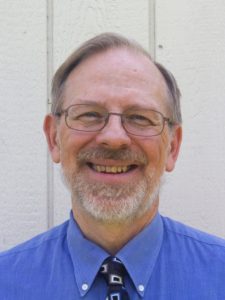 Michael Stone
Administrator
Michael Stone is the Administrator of Virginians for Alternatives to the Death Penalty.  Prior to this position, he worked as a Field Organizer for the National Coalition to Abolish the Death Penalty.  In that role, he worked with abolition organizations in Virginia, Missouri, South Dakota, and Pennsylvania
Michael has spoken about capital punishment to faith communities and other organizations across the Commonwealth.  He has also identified opponents to the death penalty among "unlikely allies" – including political conservatives and violent crime victims.
Michael also worked for 25 years in social ministry for Office of Justice & Peace for the Catholic Diocese of Richmond from 1984 to 2009.
Michael earned Bachelor of Science degrees in Economics and Urban Planning from the Massachusetts Institute of Technology and an M.A. degree in Pastoral Ministry from Boston College.
---
VADP Board of Directors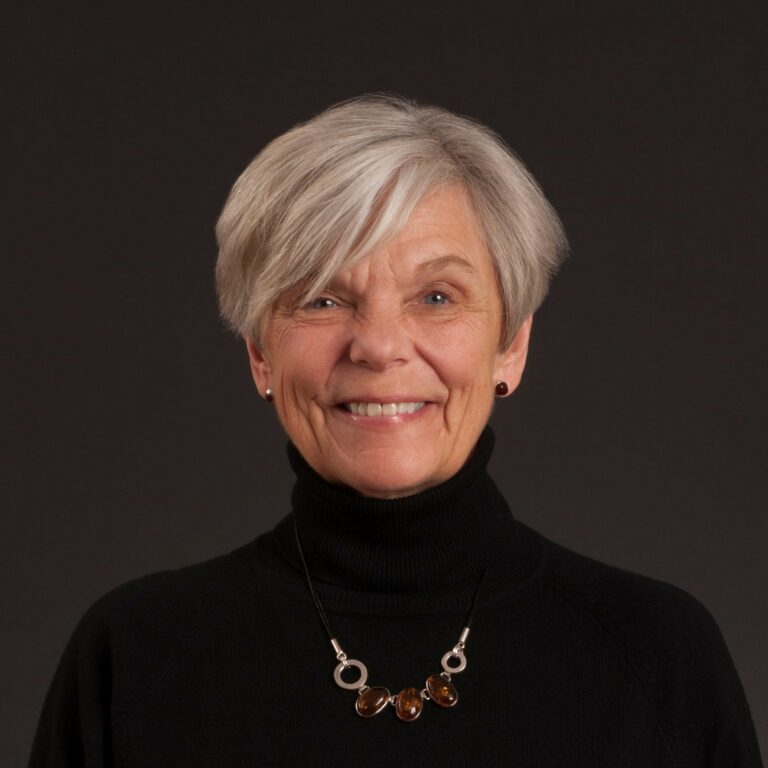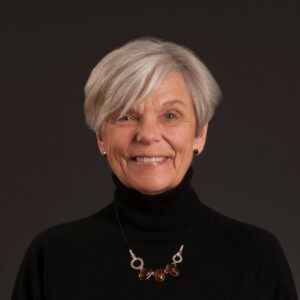 Mary Atwell
Mary Welek Atwell is retired from Radford University where she was a Professor of Criminal Justice.  Much of her academic scholarship focused on the death penalty, and she is the author of four books and numerous articles on the subject. Mary lives in Roanoke, Virginia with her husband David Longfellow. She is a member of Christ Episcopal Church and volunteers for several non-profit organizations.
---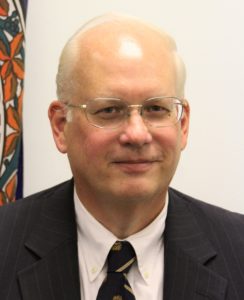 Chris Braunlich
Vice-President of the Board
Chris Braunlich is President of the Thomas Jefferson Institute for Public Policy. He is a former President of the Virginia State Board of Education and served as an elected member of the Fairfax County School Board for eight years.
An active Republican, Chris was Chief of Staff to Congressman John LeBoutillier, Assistant Vice President at the National Association of Manufacturers, President of the Alexis deTocqueville Institute, and Vice President of the Center for Education Reform. He serves on the board of College Access Fairfax, a non-profit helping low-income students access financial aid for college. He is Treasurer of Step Up for Virginia's Kids, a new non-profit providing private school scholarships to low-income K-12 students.
Chris is a graduate of Hofstra University and resides in Fairfax County with his wife, Eileen. They are the parents of four grown children and grandparents to two bubbling grandchildren.
---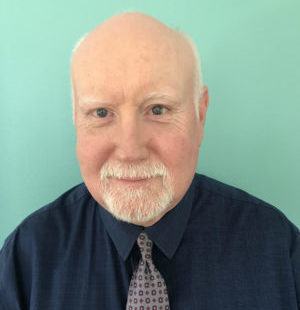 Jimmy Culpepper
Jimmy Culpepper is a retired safety and occupational health professional and an active member of the Church of St. Therese's Justice and Peace Committee and several other social justice organizations, including the Tidewater Sowers of Justice and Virginia Organizing. He has been active in legislative advocacy for several years seeking an end to capital punishment in Virginia and restricting its expansion. Jimmy lives in Chesapeake and has been married to his high school sweetheart Cathy for 44 years. They have 2 married daughters and 4 grandchildren.
---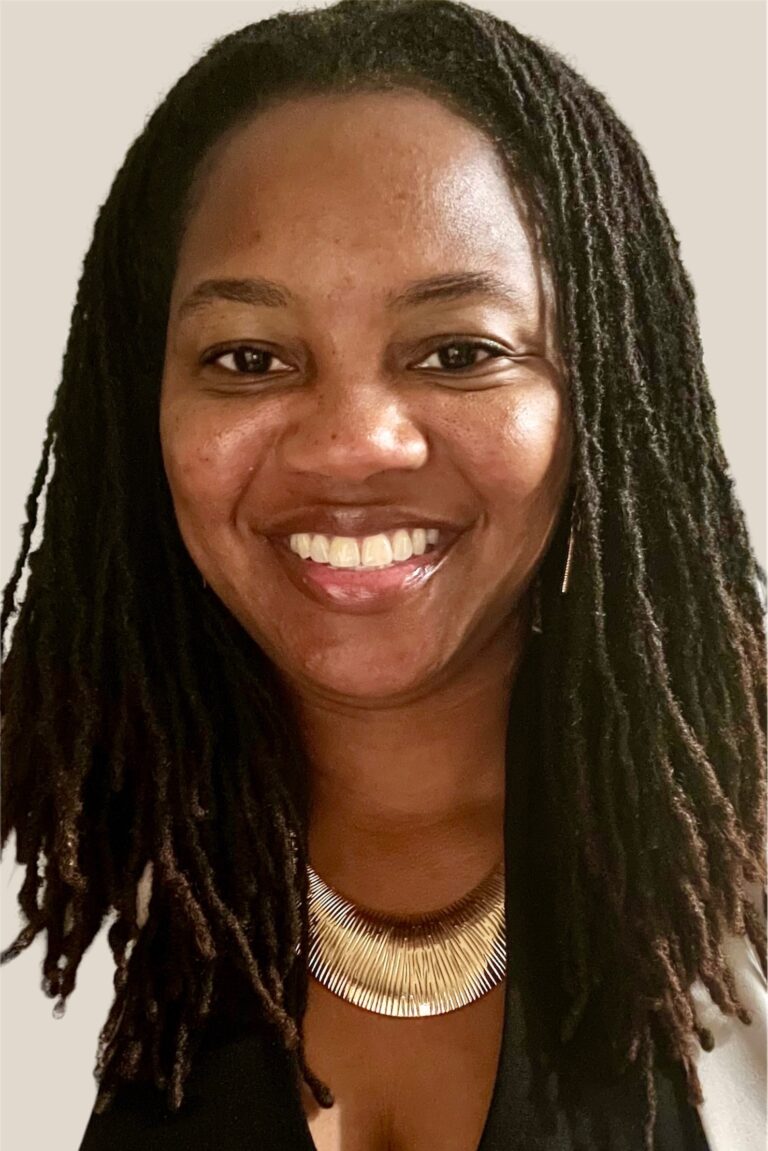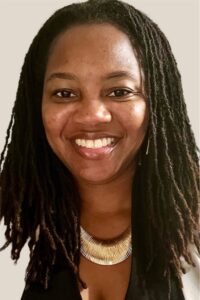 Shameka Harris
Shameka Harris has been a steadfast advocate for the indigent since beginning her legal career in 2006.  She has worked tirelessly for the disadvantaged and underprivileged throughout her career and vowed to refute the stereotype of "public defenders."  As an assistant capital defender, Shameka worked with those charged with the most heinous of crimes.  Shameka's motto with her clients was "You are not the worst thing you have ever done. You are not the worst day you have ever had."
---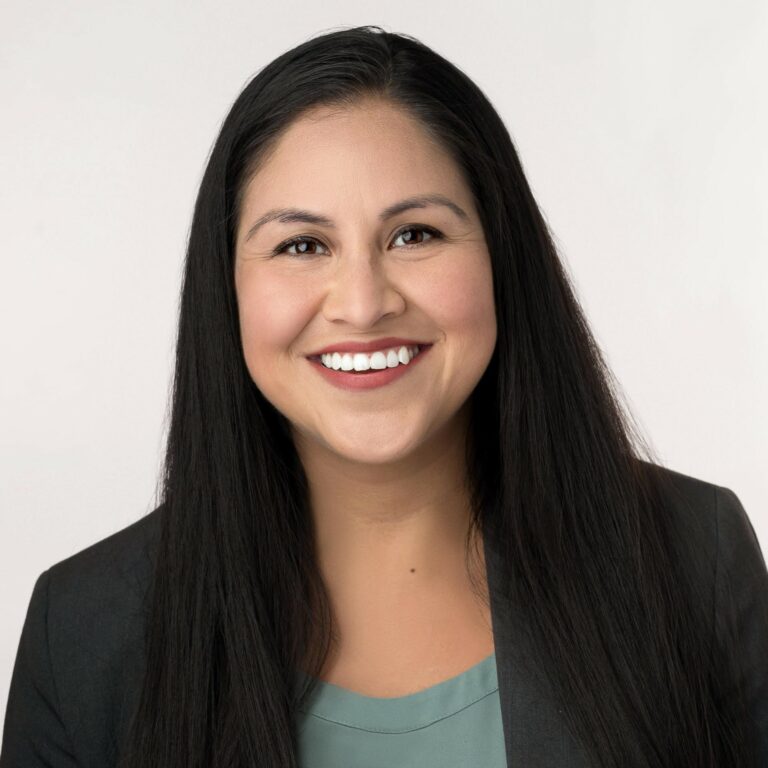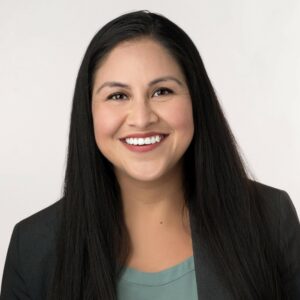 Vivian Hernandez
Vivian Hernandez is a capital defense attorney who graduated from Cornell Law School.  She has worked for the Maryland Office of the Public Defender in Baltimore City and the Capital Defender Officer of Northern Virginia and transitioned to working on capital cases.  She is currently an attorney at the Military Commissions Defense Organization as part of a capital defense team for one of the detainees held at Guantanamo Bay.  She is proud to support VADP because of all the great it has done to bring people together to end the death penalty in Virginia.
---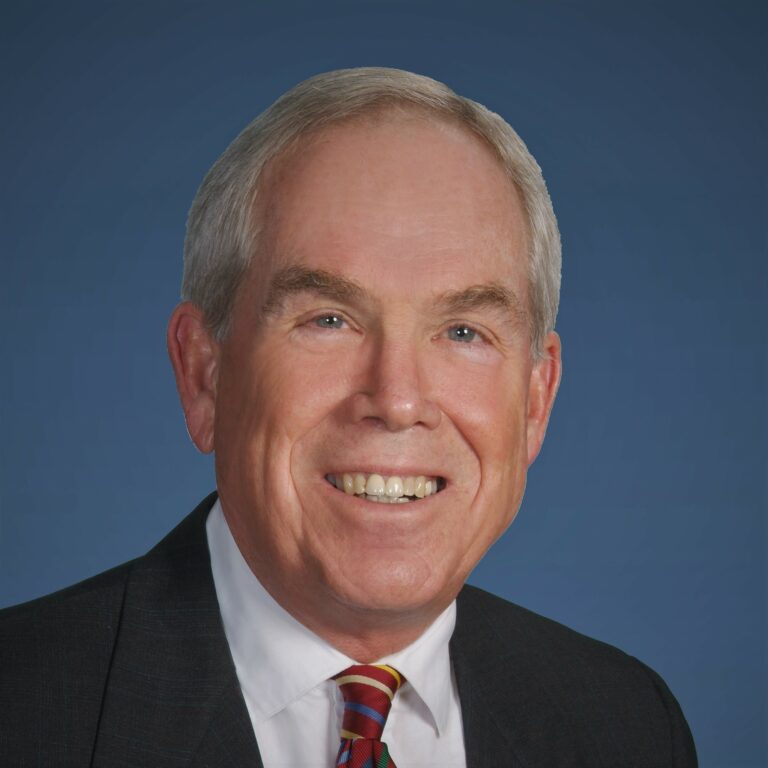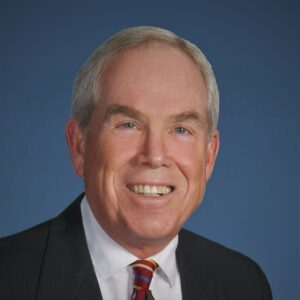 Steve Northup
Steve Northup is a retired partner with the law firm Troutman Pepper. He is a longtime opponent of capital punishment. His pro bono work has included representing three death row prisoners in post conviction challenges to their sentences. Steve and his wife Wendy have three adult children and five grandchildren.
---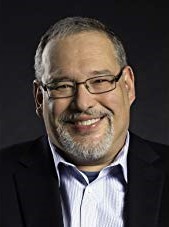 Todd Peppers
Todd Peppers holds the Henry H. and Trudye H. Fowler Chair in the Department of Public Affairs at Roanoke College. He also serves as a visiting law professor at the Washington and Lee School of Law.
Todd's research and writing interests include judicial institutions and the death penalty. He is the co-author of A Courageous Fool: Marie Deans and Her Struggle Against the Death Penalty (Vanderbilt University Press, 2017) (with Margaret Anderson) and Anatomy of an Execution: The Life and Death of Douglas Christopher Thomas (Northeastern University Press, 2009) (with Laura Trevvett Anderson). Todd is currently working on the biographies of former Virginia death row inmate Joseph Giarratano and former Virginia death row chaplain Russ Ford.
Raised in Omaha, Nebraska, Todd remains a proud Cornhusker. He lives in Salem, Virginia with his wife Michele and their two children.
---
Carissa Phillips
Board Secretary
Carissa works for Campaign Monitor, an email marketing & automation software company, where she helps businesses and nonprofits reach their audience. She's an aspiring activist and a member of a multi-ethnic faith community in Charlottesville with her husband.
Before moving to Virginia, Carissa volunteered for four years with Big Brothers Big Sisters in their STARS program which provides mentoring to children with incarcerated parents. She worked for a Phoenix-based non-profit doing web design and later started a company to help non-profit employees communicate with their supporters.
Carissa grew up in Dallas, Texas and attended Baylor University where she earned a Bachelor of Arts in Graphic Design in 2003.
---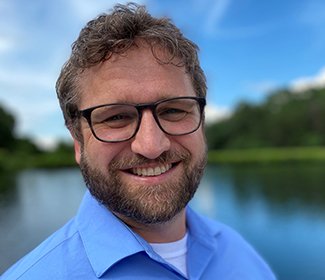 Rob Poggenklass
President of the Board
Rob Poggenklass is an attorney at Legal Aid Justice Center, where he works on reforming the criminal legal system. He also teaches two clinics at the University of Virginia School of Law. Rob previously worked on behalf of indigent clients at Iowa Legal Aid and as a public defender in Newport News, and on criminal law reform at the ACLU of Virginia.
Rob was raised by two public school teachers in Guttenberg, Iowa. He studied philosophy and music at Cornell College and spent four years as a journalist at small-town newspapers before attending law school at William & Mary. He lives with his wife, young son, and dog in Charlottesville.
---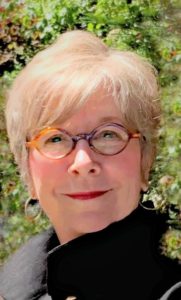 Nancy Ritter
Richmond, VA
Born and raised in the Northern Neck of Virginia, Nancy has had the good fortune to spend her entire life in Virginia. She has spent many years as a volunteer for organizations including CARITAS, St. Mary's Episcopal Church, and VADP.
Nancy earned a B.A. in Sociology from the University of Mary Washington and completed the Education for Ministry program through Sewanee, the University of the South. She is married and has three adult children, five grandchildren, a dog and two cats.
---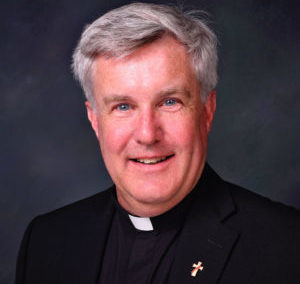 John Tucker
Board Treasurer
John Tucker served as Chief Staff Attorney of the Court of Appeals of Virginia from 1990 until his retirement in 2018. In 2012, he was ordained as a Deacon for the Catholic Diocese of Richmond and since that time has served at St. Paul's Catholic Church in Richmond. John is a native Richmonder who received a B.S. from the University of Virginia in 1981, a J.D. from the University of Richmond in 1985, and a M.A. in Theology from St. Leo University in 2012. He is married and has two grown children.
---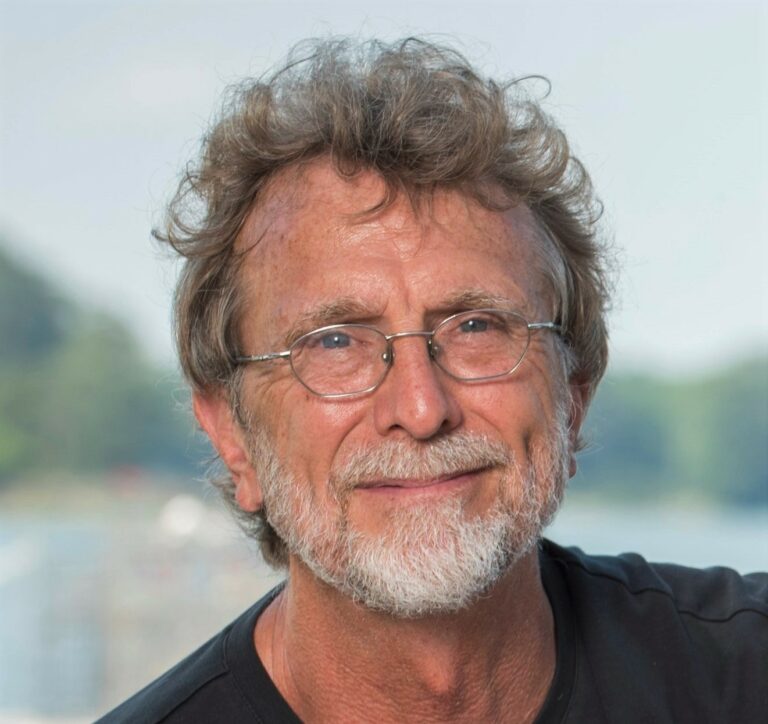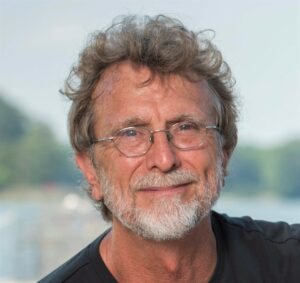 Kent Willis
Kent retired in 2012 after a 25-year career at the ACLU of Virginia, the last 23 as its executive director. Prior to that he worked for nearly ten years at Housing Opportunities Made Equal in Richmond, the last four years as its executive director.  A Hampton native, he is a graduate of the College of William and Mary with an A.B. in philosophy.  Kent recently served two terms on the Virginia State Board of Social Services from 2014 to 2022.  He currently lives with his wife Sheila Crowley in Mathews County where he is active with the local NAACP and a volunteer for Meals on Wheels.  He considers himself an expert at erecting large political campaign signs that withstand inclement weather and remain perfectly level.
---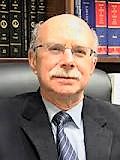 Gerald Zerkin
Richmond, VA
Gerald Zerkin grew up in Queens, NY and Bethesda Maryland. He received his B.A. from Brandeis University in 1971, his M.A. from U.Va. in Art History in 1975 and his J.D. from Boston College Law School in 1976.
He has practiced law in Richmond since 1976, in private practice, specializing in civil rights, criminal defense, and habeas corpus, and with the Federal Public Defender, and as Capital Resource Counsel, always with an emphasis on capital cases. He represented 15 Virginia death row inmates and numerous federal capital defendants.
He has received the Harry Carrico Professionalism Award from the Criminal Law Section of the Virginia State Bar and the Thomas More Award from Boston College L.S. He is a Fellow of American College of Trial Lawyers.