Crossing the River Styx: The Memoir of a Death Row Chaplain

February 24th, 2023
The Reverend Russ Ford, who served as the head chaplain on Virginia's death row for eighteen years, raged against the inequities of the death penalty while ministering to the men condemned to die in the 1980s and 1990s.
Ford stood watch with twenty-eight men, sitting with them in the squalid death house during the final days and hours of their lives. In July 1990 he was nearly killed by Virginia's electric chair as he comforted Ricky Boggs in his last moments, a vivid episode that opens this haunting book.
Many chaplains get to know the condemned men only in these final moments. Ford, however, spent years working with the men of Virginia's death row, forging close bonds with them and developing a nuanced understanding of their crimes, their early struggles, and their challenges behind bars.
His unusual ministry makes this memoir a unique and compelling read, a moving and unflinching portrait of Virginia's death row inmates. Revealing the cruelties of the state-sanctioned violence that has until recently prevailed in our backyard, Crossing the River Styx serves as a cautionary tale for those who still support capital punishment.
In the words of Sister Helen Prejean, "[A]nyone who wants to understand the moral and spiritual carnage of capital punishment needs to read this book."
Purchase your copy of this important new book here.
Review of the 2022 Session of the Virginia General Assembly
We have survived the first attempt to reinstate the death penalty in Virginia.
During the recently adjourned 2022 Virginia General Assembly session, legislation was filed to reinstate capital punishment for killing a law enforcement officer.
The Senate version (SB 379) was defeated in the Judiciary Committee on a 9-6 party line vote.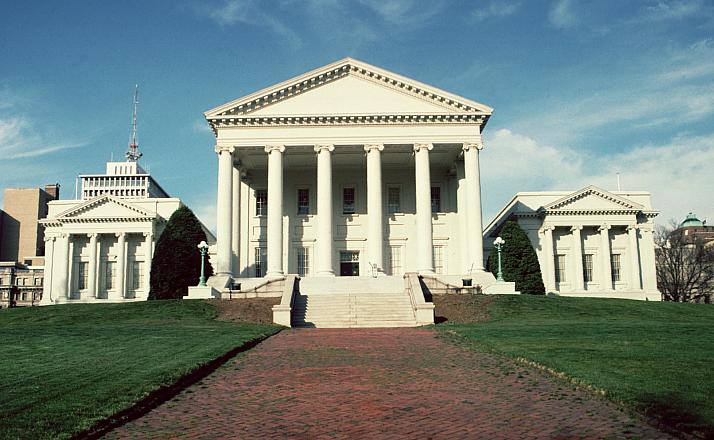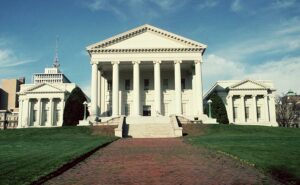 In the House of Delegates, the Courts of Justice Committee never held a hearing on the House version of the bill (HB 661).
There are two possible explanations for this lack of action.  First, there may not have been enough votes to pass the bill out of committee.  By our count the best possible outcome of a hearing on the bill would have resulted in a tied 10-10 vote.  That would have killed the measure.
The second explanation is that House leaders told lobbyists that it would not waste time on bills that they knew would fail in the Senate.
One House Delegate told VADP that there was opposition to the bill during discussions in the Republican caucus.  That is a very hopeful development that bodes well for defending our abolition victory in future legislative sessions.
During the session, VADP and our partners learned that at least 4 of the 17 newly elected members of the House of Delegates (12 Republicans & 5 Democrats) oppose reinstatement of the death penalty.  Two of those new legislators are Republicans.
Our challenge in the coming months is to meet with the other new Delegates to discuss their attitudes about capital punishment.  We want to build up as much opposition as possible in the House of Delegates toward reinstatement of the death penalty.
Help us continue to defend our historic death penalty abolition victory. 
Any amount – $10, $25, $100, or $500 – will be a significant contribution to our work.  Just click here to make a tax-deductible contribution: https://www.vadp.org/donate/
We are grateful for your support.
Michael Stone
VADP Administrator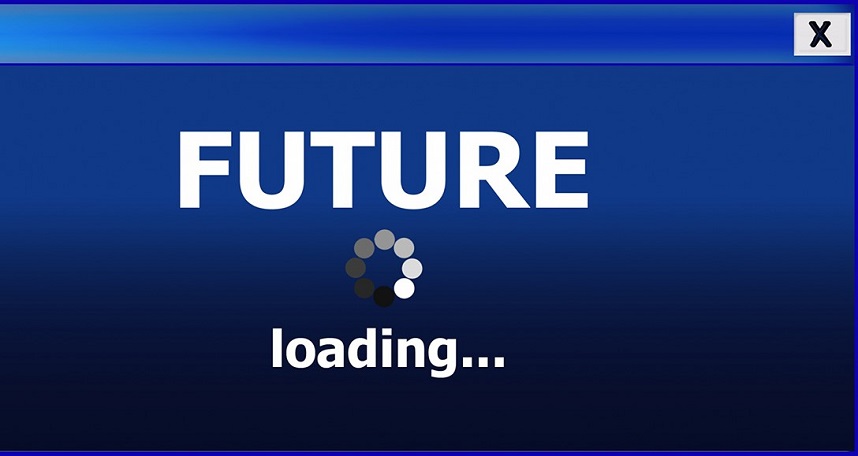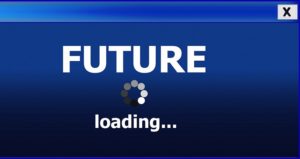 Thirty years ago the founders of what came to be known as Virginians for Alternatives to the Death Penalty took the first steps toward ending state-sponsored killing.  Now, our journey is almost over, thanks to you and many others who supported us over these decades.
Without your financial support and advocacy, we would not have achieved our goal of becoming the first Southern state to end the death penalty.  All of us at VADP are deeply grateful.
Now we face a new question: What is VADP's role in a Virginia that no longer has capital punishment?
Our board of directors has considered several possibilities, including dissolving the organization or shifting its mission to a new criminal justice goal.  In the end, the board elected to keep VADP alive through at least the end of 2021 to carry out two objectives.
First, we must remain vigilant to ensure that our historic victory is not overturned in the 2022 Virginia legislative session.  In November voters will select a new Governor and elect all 100 members of the House of Delegates.  It is possible that we could have a pro-death penalty Governor and Speaker of the House in January.
We've learned from hard experience in other states that overturning the death penalty is most at risk in the first few years after a victory.  In crossing the goal line there is no longer the energy for repeal.  On  the other side, death penalty proponents are still motivated to carry on the fight for executions.
Second, we believe that it is very important for VADP to tell our abolition story,  so that other states can see how we worked to reach this milestone.  Virginia carried out the first documented execution in North America and executed 1,390 people over 413 years – more than any other state.  Virginia has become the 23rd state to abolish the death penalty and the first from the old Confederacy to do so.  
Writing a book about the Virginia Abolition Victory is the best way to tell our story.  It could become a playbook for ending the death penalty in other Southern states.
Dale Brumfield has already written two acclaimed books on Virginia's criminal justice system, Virginia State Penitentiary, A Notorious History and Railroaded: The true stories of the first 100 people executed in Virginia's electric chair.
We have asked Dale to tell our story.  He is interviewing key people in Virginia's long death penalty abolition history – including former VADP executive directors, capital defense attorneys, murder victim family members, exonerees, and local abolition leaders.
Our goal is to submit a manuscript to a publisher by December.  That timeline would mean that the book would be published and ready for sale early in March of 2022.
Our costs will be substantially reduced starting in September.  I will transition into a part-time role as VADP Administrator and Dale will become Executive Director.
Help us defend our abolition victory and tell our story to the world.  
Any amount – $10, $25, $100, or $500 – will be a significant contribution to our work.  Just click here to make a tax-deductible contribution: https://www.vadp.org/donate/
And those who contribute $250 or more will receive a copy of our abolition book once it is published in 2022 with a personal note from the author. 
Please be as generous as you can today.
Michael Stone
VADP Executive Director