Virginia Imposes Secrecy Provisions for Execution Drugs
By Shaun Kenney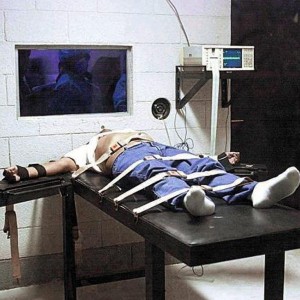 Courtesy of the Associated Press, the Free Lance-Star reports on what is perhaps one of the sadder and tragic laws to pass the General Assembly in recent memory
End the death penalty in Virginia
By Editorial Board, The News Leader
Personally opposed to the death penalty but bound by law to uphold it, Gov. Terry McAuliffe, D, may have backed into a way to end state executions.
Virginia's false choice on the death penalty: Barbarism or secrecy
By Editorial Board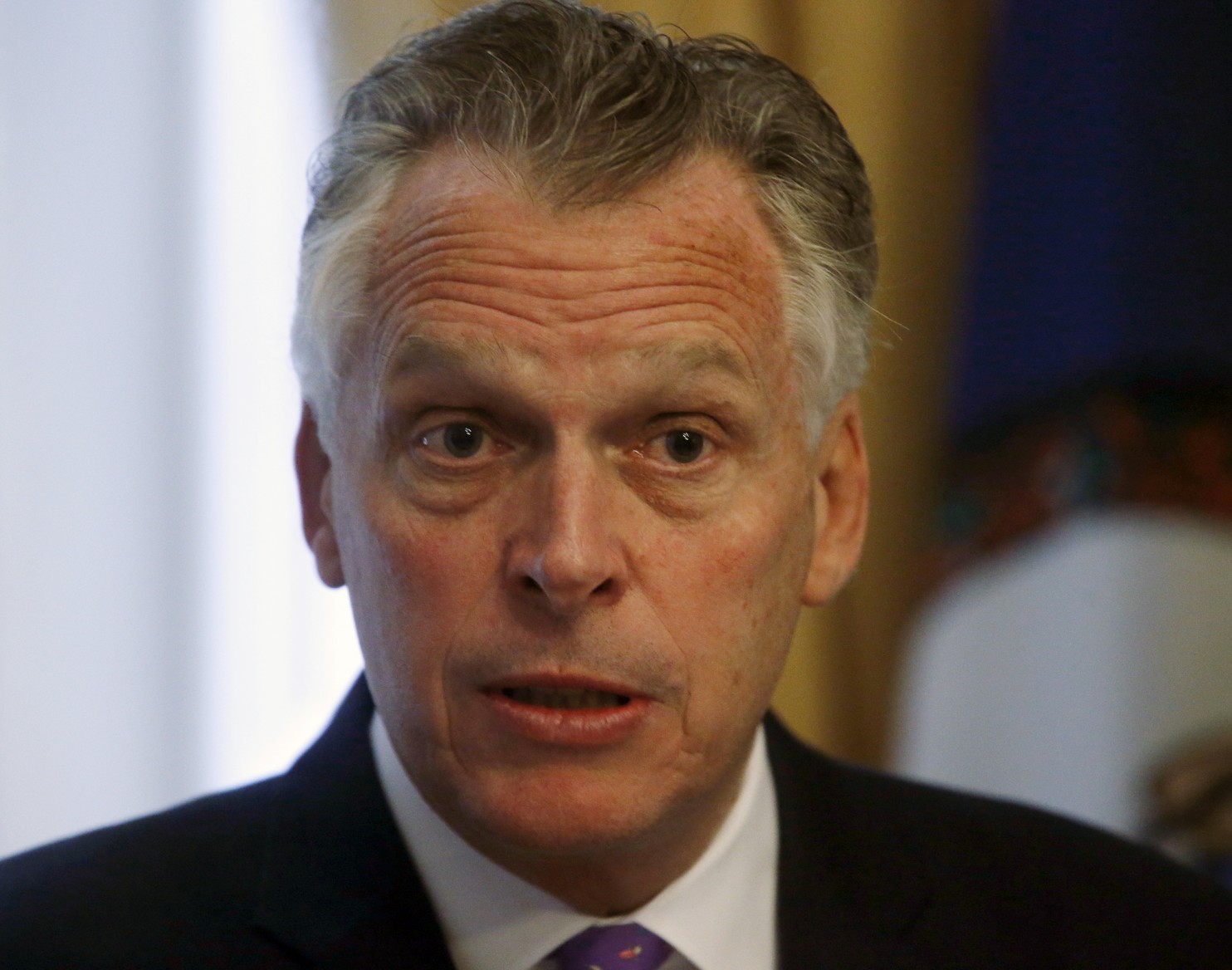 PRESENTED WITH legislation that would expand use of the electric chair in Virginia, Gov. Terry McAuliffe (D) has offered an alternative that he called "a reasonable middle ground." In fact, the governor's proposal would replace a barbaric practice (the electric chair) with a constitutionally suspect one (a veil of secrecy over executions).