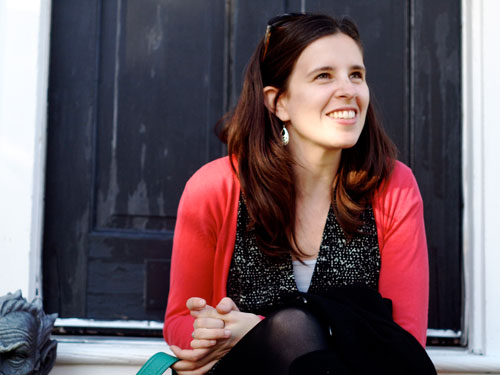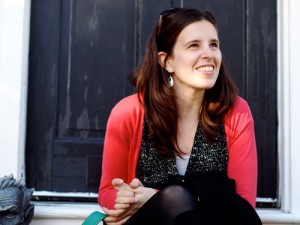 As a Virginian, born and raised, I've always cared about making a difference in my community. Growing up, I volunteered at the local food pantry, baked cookies for the fire fighters who lived across the street, and donated my old clothes to the domestic violence shelter. Whenever I saw a problem, I felt compelled to address it by taking action with my family and friends. As I grew older and gained my own resources, I began to understand the importance of philanthropy and donated money to the people I saw hurting and the places I saw helping.
All the while, Virginians for Alternatives to the Death Penalty was addressing, and continues to address, a problem that I wasn't seeing– people being killed by the death penalty. As the only organization educating Virginians about our state's death penalty, one of the most deeply flawed systems in the country, I am moved by their commitment to social justice and the deep understanding of the life of every human being. As the rest of the country looks to Virginia to be the first southern state to abolish the death penalty, I am proud to support this organization. This year, I made my first gift to VADP, but I can guarantee that it won't be my last.
Will you consider joining me and make a gift today? With our help, VADP can educate fellow Virginians about alternatives to the death penalty and create meaningful change for families, communities, and the state of Virginia.
Thanks,
Colleen Clark