Despite Election Setbacks, VADP Continues Abolition Work in Virginia
Friends,
Over the last decade the death penalty abolition movement has made tremendous strides. Seven states have abolished the death penalty since 2007
This year will be defined by historic lows in new death sentences as well as executions, and the use of the death penalty is increasingly isolated to a handful of "outlier" counties. Both Pew and Gallup public opinion polls have support for the death penalty at a 40-year low.
But on November 8th, our progress stalled as the death penalty abolition movement suffered several losses.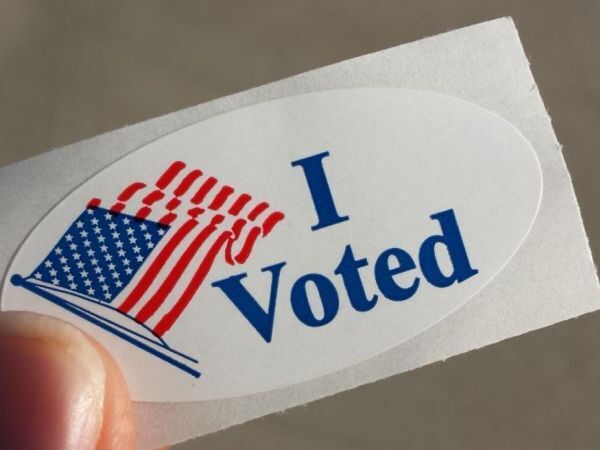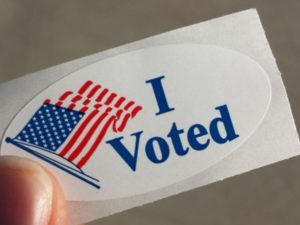 A referendum in California to repeal that state's capital punishment law drew only 46.1 percent of the vote. A competing referendum, designed to speed up the death penalty appeals process in California, narrowly passed with 50.9 percent of the vote.
In Nebraska, thanks to the deep pockets of its pro-death penalty governor, voters overturned a ban on capital punishment in this deep red state – a painful defeat for activists, legislators, and relatives of murder victims who fought hard to pass the legislation just last year.
And in Oklahoma, voters approved a bill that would protect the death penalty in the constitution, blocking it from being declared cruel or unusual punishment by state courts.
While these results were deeply disappointing, it's important to remember that voters simply affirmed the status quo. Taxpayers will continue to shell out millions of dollars for a failed system that will rarely, if ever, produce any executions. The death penalty will continue its trend of quietly fading away, until its inevitable demise.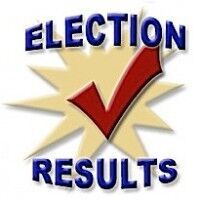 There was also some good news in last week's election.
District Attorneys in "outlier" counties who frequently sought the death penalty were defeated by reform candidates in Florida, Texas and Arizona. Governors who imposed moratoriums on the use of the death penalty were re-elected. And four judges in Kansas who were attacked for their death penalty decisions were retained by the voters.
In short, we are facing a more challenging political environment. But that in no way is stopping us from our death penalty abolition work here in the Commonwealth of Virginia.
The Commonwealth is moving ahead with plans to execute Ricky Gray on January 18th. This will be only the third Virginia execution in the past five years. But it is likely that two more individuals – Ivan Teleguz and William Morva – will be executed in the spring of 2017.
In addition to opposing these executions, Virginians for Alternatives to the Death Penalty will be working on two key initiatives.
The first is supporting an effort by mental health organizations to exempt those with severe mental illness (SMI) from the death penalty. In coming weeks, you will see newspaper op-eds and editorials as well as social media posts and a new website educating the public about the scandal of executing people who suffer from SMI.
Our second priority is public education on the failures of capital punishment here in the Commonwealth of Virginia. We will give presentations and meet with influential opinion leaders across the state.
You make this work possible. And we need your help now as we plan our work for the coming year.
We cannot afford to be downcast by the election results. We must renew our commitment to death penalty abolition.
With your steadfast support in the next few years, I am confident that we can put an end to capital punishment in Virginia…
Michael Stone
VADP Executive Director