I prayed Virginia would end the death penalty. It finally did — and gave other states hope.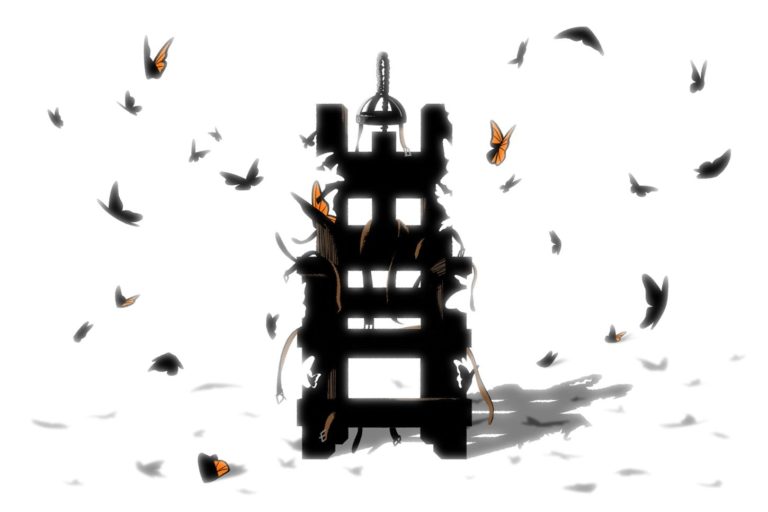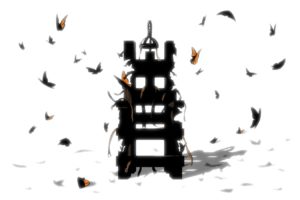 February 19, 2021
I met my wife, Anne, a native Virginian, in law school in the early 1980s. Idealistic youngsters, we grappled with whether to live in Richmond or my hometown of Kansas City. A key consideration in our choice of Virginia was the Biblical phrase "the harvest is plentiful, but the laborers are few." There seemed to be so much work to be done here.
As Susan Dunn explains in her book "Dominion of Memories," Virginia was America's wealthiest and most populous state until the late 1820s and the producer of a huge percentage of its leaders into the 1840s. But Virginia lost influence toward the end of America's first century, largely because of its choice to cling to the institution of American slavery it had helped create.