Review of the 2020 Virginia Legislative Session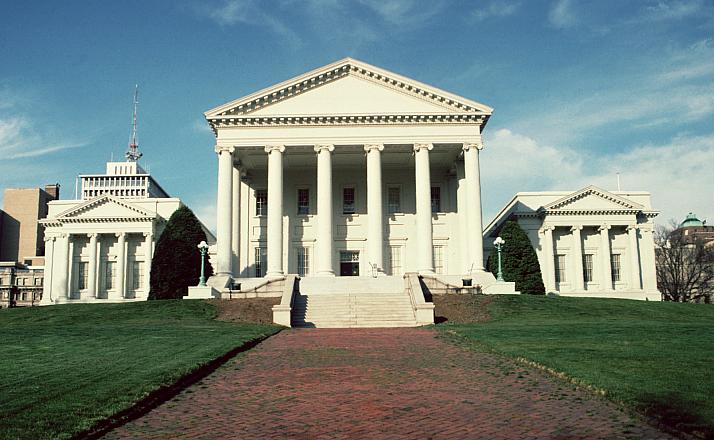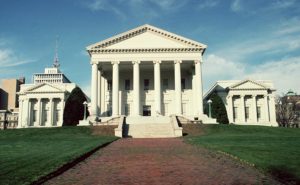 For those of us in the anti-death penalty movement, the 2020 Virginia General Assembly session ending March 12 was a very mixed term. We were optimistic when the session started with the Virginia Senate voting by an overwhelmingly bipartisan margin of 32-7 to protect those with severe mental illness (SMI) from capital punishment.
In the floor debate on this bill, conservative state Senator Bill Stanley (R – Moneta) said: "We do not have the power our Creator has to take life. We do not have the ability, morally, legally or otherwise." He went on to promise that he would vote for complete abolition of the death penalty, the first time any current Republican state legislator voiced public opposition to capital punishment!
Thanks to Senator Stanley's powerful floor speech, five Republicans who opposed the SMI exemption last year changed their vote and supported the 2020 bill. In fact, eleven of the Senate's nineteen Republicans voted for this limit on Virginia's death penalty.
A few weeks later Rachel Sutphin, the daughter of a Montgomery County sheriff's deputy shot to death in 2006 by Will Morva (the last person executed in Virginia), testified at a Senate Judiciary Committee hearing, urging lawmakers to end capital punishment.
"It is time for the death penalty to be abolished in order to better care for the victim's family members, to better serve the public good and to protect human life," said Sutphin, now a student at Columbia Theological Seminary in Georgia.
Regrettably, this Senate committee voted to defer consideration of the abolition bill until the 2021 legislative session.
Leadership of the House Courts of Justice Committee then decided to defer both the SMI exemption and death penalty abolition bills. Neither was granted a hearing. The committee also refused to consider the Senate SMI exemption bill once it crossed over from that chamber of the state legislature.
Legislative leaders apparently felt that this was one controversial issue too many to win approval in the 2020 General Assembly.
Despite these unfortunate developments, VADP and our partners learned much about the positions of key Senators. It now appears there is sufficient political support in both chambers of the legislature for ending capital punishment.
Privately, we have been assured by leaders in the Senate and House of Delegates that death penalty abolition will be debated and passed in 2021.
We at VADP are committed to ensuring that this promise is fulfilled next year.