Changing minds on one death penalty issue — but will they signal a move to abolition in Virginia?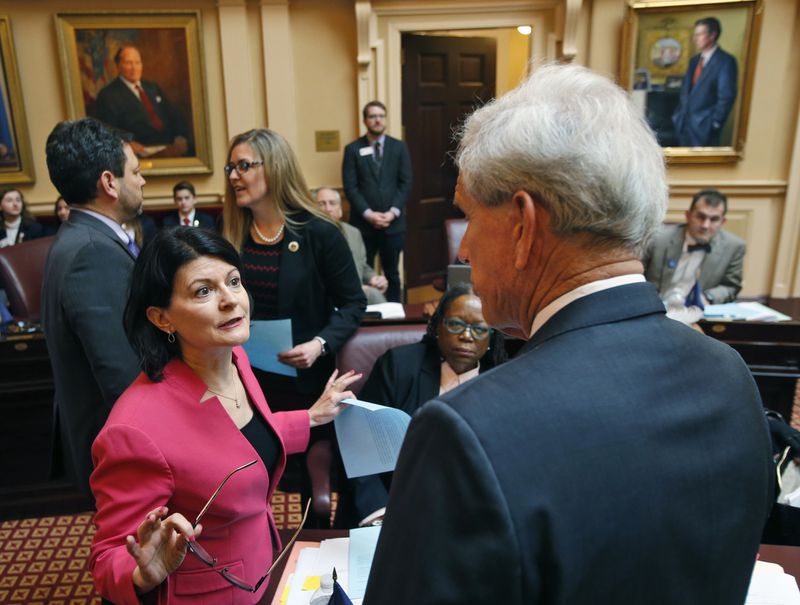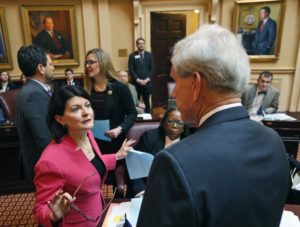 January 30, 2020
Sometimes, even a Virginia state senator will change his or her mind — and a startling shift on a death penalty bill by several Senate Republicans Thursday seems to be a sign of some active debate on the issue behind the closed doors of caucus meetings…Read More >>
Opponents push to abolish death penalty in Virginia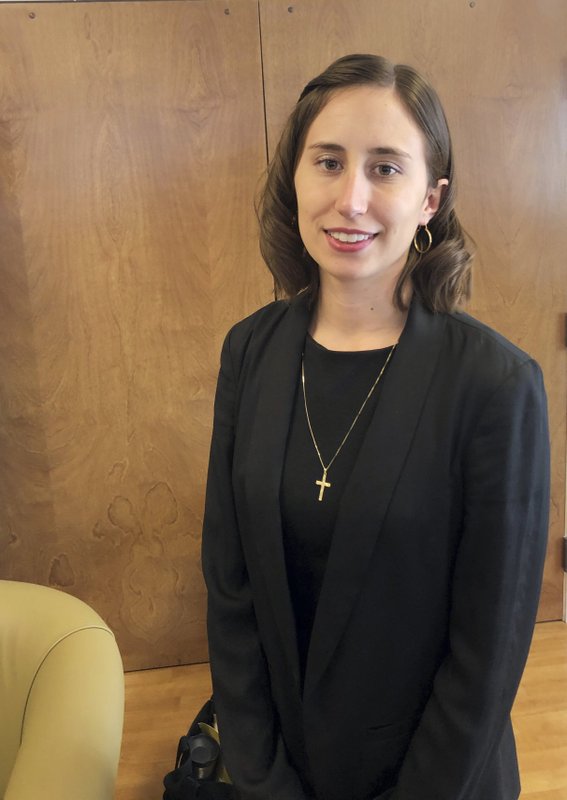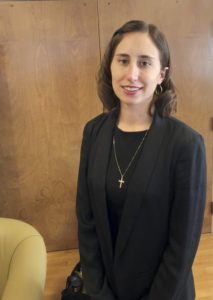 December 31, 2019
RICHMOND, Va. (AP) — Virginia has executed nearly 1,400 people in its 412-year history — more than any other state. But as a new Democratic majority prepares to begin the legislative session, some see an opportunity to end executions in Virginia.
A bill to abolish the death penalty has been filed by Del. Lee Carter, a Democrat from Manassas, and several additional bills are expected…Read More >>
Innocence reason enough to abolish the death penalty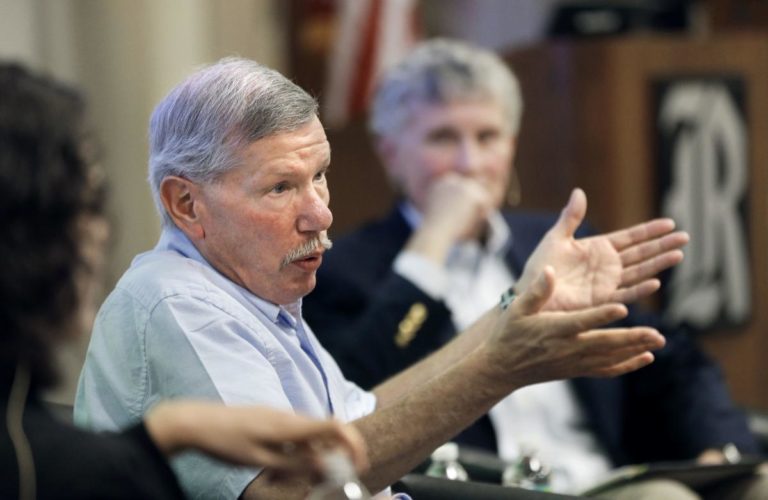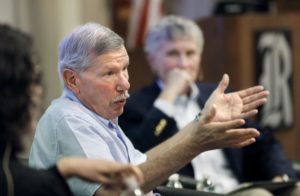 December 21, 2019
In the early hours of Sept. 14, 1982, a man broke into a home in Newport News and beat 30-year-old Jesse Perron to death with a crowbar. Then, over several hours, the attacker sexually assaulted Perron's 22-year-old wife, Teresa, leaving bite marks during the assault. Before the attacker fled, he took $14 from Teresa's purse. Evidence pointed toward a sailor who served on the U.S.S. Carl Vinson that was harbored nearby. At the time, I was one of 1,300 crew members on that ship…Read More >>