I prayed Virginia would end the death penalty. It finally did — and gave other states hope.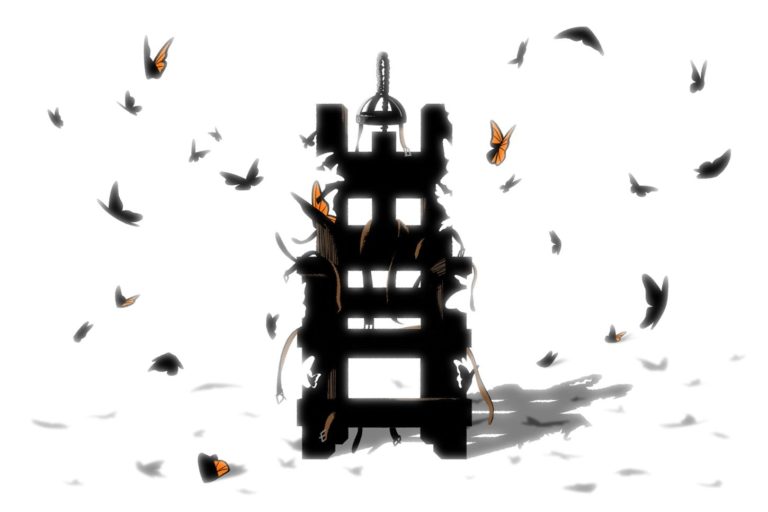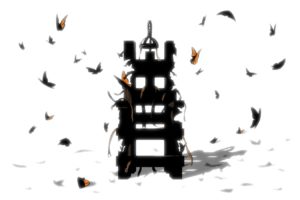 February 19, 2021
I met my wife, Anne, a native Virginian, in law school in the early 1980s. Idealistic youngsters, we grappled with whether to live in Richmond or my hometown of Kansas City. A key consideration in our choice of Virginia was the Biblical phrase "the harvest is plentiful, but the laborers are few." There seemed to be so much work to be done here.
As Susan Dunn explains in her book "Dominion of Memories," Virginia was America's wealthiest and most populous state until the late 1820s and the producer of a huge percentage of its leaders into the 1840s. But Virginia lost influence toward the end of America's first century, largely because of its choice to cling to the institution of American slavery it had helped create.
Why It's So Significant That Virginia Looks Set To Abolish the Death Penalty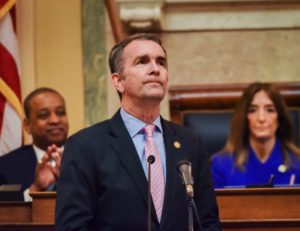 February 9, 2021
Virginia's use of the death penalty dates back over 400 years—to 1608, when Jamestown settlers carried out the first recorded execution in the then-European colonies. In the centuries since, amid periods of slavery, Reconstruction and Jim Crow segregation, Virginia has executed hundreds of people; since 1976, Virginia has executed 113 people, a higher percentage of death row inmates than any other U.S. state, and the highest number of state executions second only to Texas.
But on Feb. 3 and 5 respectively, Virginia's Democratic Senate and House of Delegates voted to abolish the state's death penalty, and Democratic Gov. Ralph Northam has said he plans to sign the bill into law. This would make Virginia the first Southern state to abolish the death penalty.
Virginia Must Prevent Wrongful Executions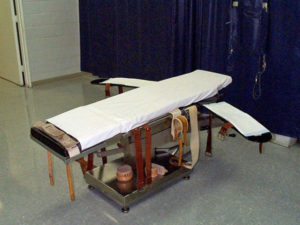 February 2, 2021
Earl Washington Jr. came within eight days of being executed in Virginia for a crime he didn't commit. He spent 16 years on death row before being exonerated. He was just 22 years old, with an IQ of 69 (equivalent to a 9- or 10-year-old), when he was ripped from his home and his family and sentenced to die. Eventually, DNA testing would lead to his exoneration, but not before robbing him of a decade and a half of his life — a life that was nearly extinguished altogether. His story, as shocking as it is, is unfortunately not that unusual.