Why It's So Significant That Virginia Looks Set To Abolish the Death Penalty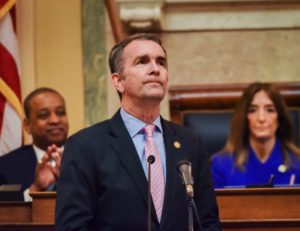 February 9, 2021
Virginia's use of the death penalty dates back over 400 years—to 1608, when Jamestown settlers carried out the first recorded execution in the then-European colonies. In the centuries since, amid periods of slavery, Reconstruction and Jim Crow segregation, Virginia has executed hundreds of people; since 1976, Virginia has executed 113 people, a higher percentage of death row inmates than any other U.S. state, and the highest number of state executions second only to Texas.
But on Feb. 3 and 5 respectively, Virginia's Democratic Senate and House of Delegates voted to abolish the state's death penalty, and Democratic Gov. Ralph Northam has said he plans to sign the bill into law. This would make Virginia the first Southern state to abolish the death penalty.
Virginia Must Prevent Wrongful Executions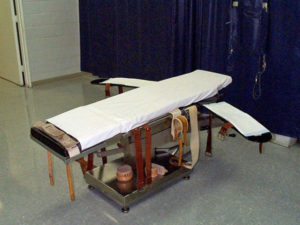 February 2, 2021
Earl Washington Jr. came within eight days of being executed in Virginia for a crime he didn't commit. He spent 16 years on death row before being exonerated. He was just 22 years old, with an IQ of 69 (equivalent to a 9- or 10-year-old), when he was ripped from his home and his family and sentenced to die. Eventually, DNA testing would lead to his exoneration, but not before robbing him of a decade and a half of his life — a life that was nearly extinguished altogether. His story, as shocking as it is, is unfortunately not that unusual.
Two Virginia Prosecutors Renounce State's 'Death Machine'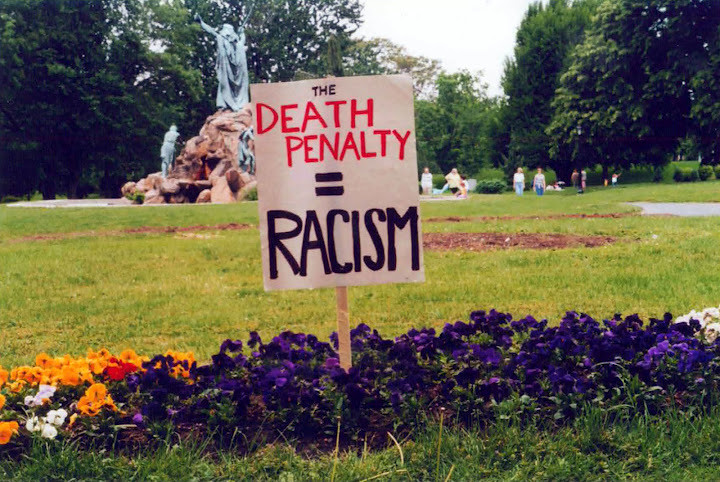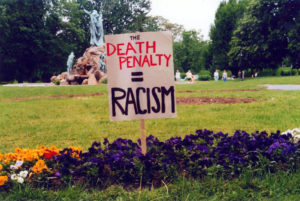 January 25, 2021
We are Commonwealth's Attorneys, criminal prosecutors who have sworn an oath to do justice for the people of Virginia. Our sacred trust is to keep people safe, to do justice for all, and to ensure that the people who commit crimes receive fair and just punishment.
We are responsible for reflecting the values of our community and for recognizing the self-evident truth that all people, from the most righteous to the most depraved, are our brothers and sisters.