Death Penalty for Mentally Ill Defendants?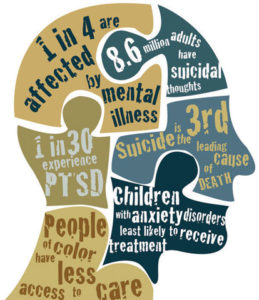 By Damien Cabezas & Rhonda Thissen
In recent years, policymakers have begun taking important steps in addressing how our criminal justice system approaches individuals with mental illness who commit crimes. Read More >>
No solace in executing mentally ill killers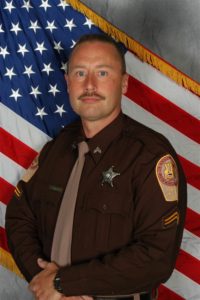 By Rachel A. Sutphin
As a family member who has suffered the death of a loved one to homicide, I support legislation in the Virginia General Assembly that would exclude people with severe mental illness from the death penalty. Read More >>
Gov. McAuliffe made an irreversible mistake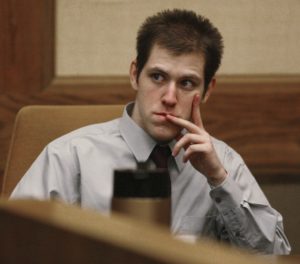 By Gene Rossi and Edward J. Ungvarsky
Gene Rossi is a retired Justice Department prosecutor. Edward J. Ungvarsky is a career public defender based in Vienna who represents defendants prosecuted in Virginia on capital murder charges.
William Charles Morva was put to death because our legal system failed him. When Virginia Gov. Terry McAuliffe (D) denied Morva clemency on July 6, he apparently misunderstood the facts about Morva's mental illness and squandered an opportunity for compassion. Read More >>